Google Drive integration in Plasma
It took longer than expected (many pieces to fit together), but now it's ready: KDE Plasma is going to get Google Drive integration! Just add your Google account once, in the System Settings "Online Accounts" module, and you will be able to browse your Google Drive files from Dolphin or Plasma Folder View applets.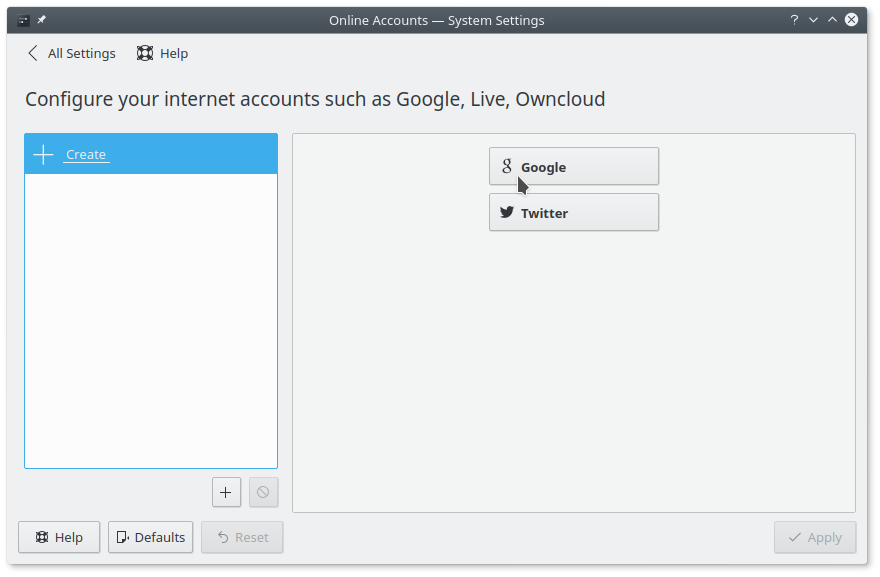 After a new account has been added, a notification pops up with a shortcut button that will open Dolphin at the gdrive:// URL of your account.

At any time, you can choose to disable the Google Drive integration. Just uncheck the Drive checkbox in System Settings.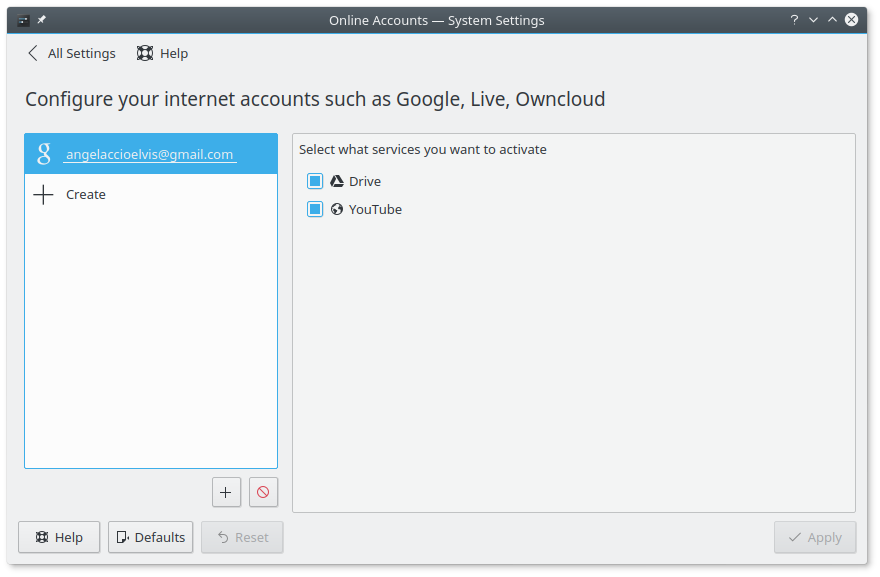 This integration requires kaccounts-provider 17.04 and kio-gdrive 1.2 (beta released today). It is based on the KAccounts framework, which contains the KDE bits of the Accounts-SSO cross-desktop project. Unfortunately after the recent announcements from Canonical (who was the lead developer) it's not clear what the future of the stack will look like. But right now it works just fine and besides GDrive, in Plasma is also used by Telepathy, Purpose (for Youtube) and the recent Nextcloud plugin.